 I M M E R S I V E  A U D I O  P I O N E E R I N G
Immersive

::
The Immersive Audio Revolution
Dive into another space, design, create and mix the most incredible real-time immersive experiences.
Learn More
Analysis

::
See What You Feel.
Explore and discover your sound in real-time, how it behaves and what it actually looks like.
Learn More
Processing

::
To be, not to be seen.
Take full control over your sound, record, mix and master to achieve with perfection.
Learn More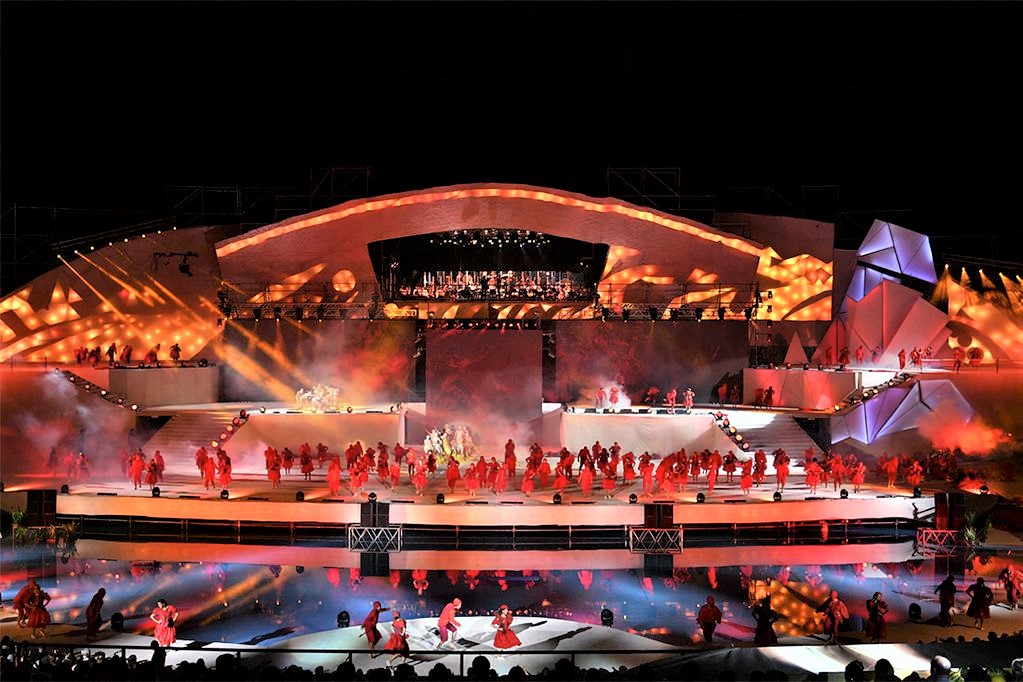 The national harvest festival Vendimia in Mendoza, Argentina, is one of the world's most important events in viticulture this year. Being the first post-pandemic edition of the festival the expectations were set high, not the least for the music and entertainment...
read more