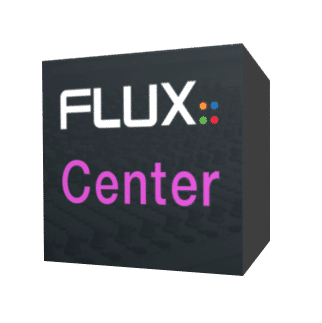 Download and use the Flux:: Center download and installation manager to install all Flux:: products
OpenGL 2.0 required – Mac Pro 1.1 & Mac Pro 2.1 are not supported.
OpenGL 2.0 required – If your computer has an ATi or NVidia graphics card, please assure the latest graphic drivers from the ATi or NVidia website are installed.
WINDOWS USERS – IMPORTANT 
PLEASE READ THIS!
Before using Center for the first time, ALL previously installed Flux:: / Ircam / Jünger software MUST BE UNINSTALLED from the Control Panel Add/Remove Programs.
License Activation
The latest version of iLok License Manager is required for all products (except freewares).
Other Installer Downloads
(Not included in Flux:: Center)

To use the AAX DSP version of our plug-ins in Pro Tools 10 HD-X on Mac OS X use these installers

The archives contains legacy versions of our software that are no longer maintained and available without any support. For questions about the content of the archives, please contact support@flux.audio