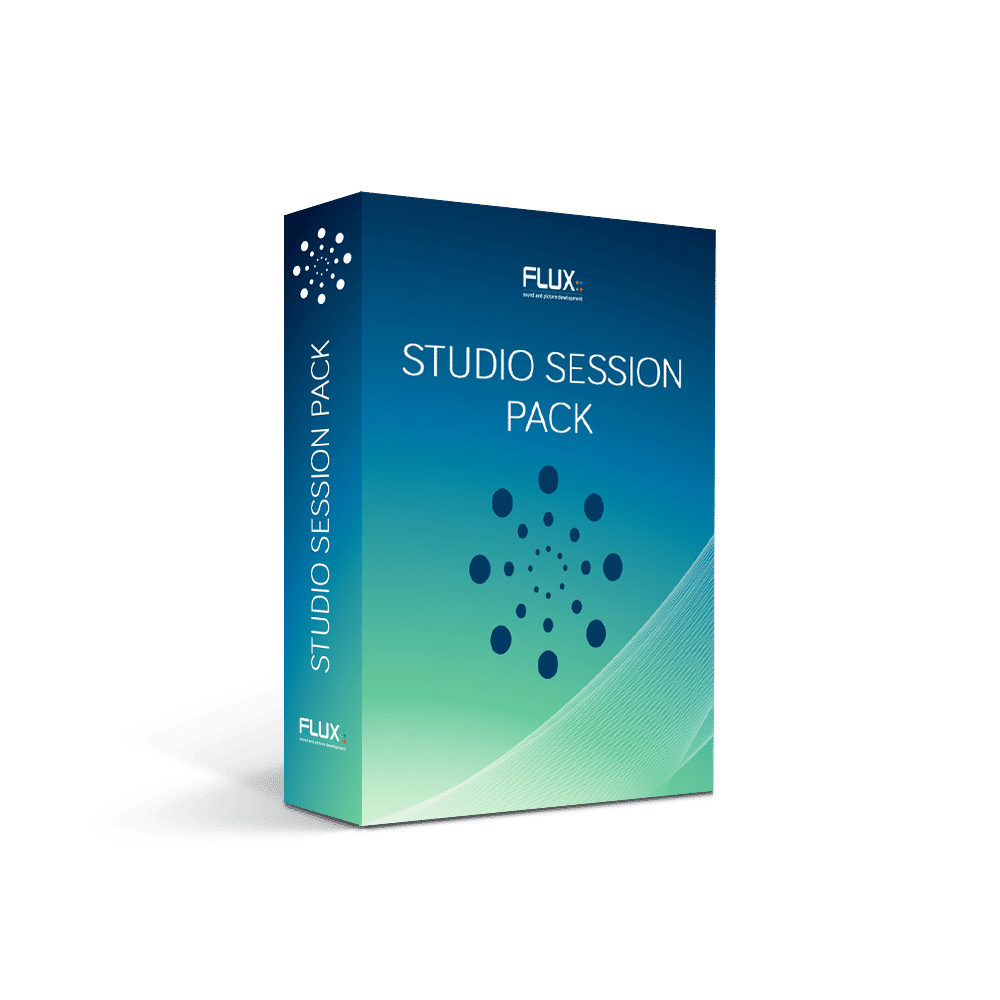 Supported OS :
Windows – 7 SP1, 8.1 and 10, all in 64 bits only.
Mac OS X (Intel) – 10.11 to latest
Hardware requirements :
A graphic card fully supporting OpenGL 2.0 is required.
– Mac OS X: OpenGL 2.0 required – Mac Pro 1.1 & Mac Pro 2.1 are not supported.
– Windows: If your computer has an ATi or NVidia graphics card, please assure the latest graphic drivers from the ATi or NVidia website are installed.
Software License Requirements :
In order to use the software an iLok.com user account is required (the iLok USB Smart Key is not required).
Review by White Sea Studio
"This has to be the most beautiful thing I've ever seen – The Pure Analyzer is about as nice as it can get, I've never before seen so much information in an Analyzer!"
Studio Session Versions
PLUG-INS

Inputs & Outputs : Mono / Stereo
Formats : AU / VST / AAX-Native
Sample Rates (kHz): 44.1, 48, 88.2, 96
No Support For Open Sound Control

STUDIO SESSION ANALYZER

Stand-alone Application

Inputs & Outputs : Mono / Stereo
I/O Configuration: SampleGrabber Plug-in Only
Formats :

AU / VST / AAX Native

Sample Rates (kHz) : 44.1, 48, 88.2, 96

No Support for any add-on options

Please note that the Studio Session Pack license is a bundle license and the Studio Session Analyzer can only be used on the same computer as the rest of the plug-ins in the bundle are used.
Standard Versions
PLUG-INS

Inputs & Outputs : Mono / Stereo / Multichannel up to 8+ channels (Verb Session Standard Version is Mono / Stereo only)
Formats : AU / VST / AAX Native / AAX DSP / AVID Venue Systems / WPAPI Native / WPAPI SoundGrid / Merging Pyramix / Ovation: VS3 Native / VS3 Masscore
Sample Rates (kHz) : 44.1, 48, 88.2, 96, 176.4, 192, 384 DXD
Supports Open Sound Control

PURE ANALYZER

Stand-alone Application

I/O Configuration : SampleGrabber Plug-in / ASIO & Core Audio (Hardware I/O)
Sample Rates (kHz): 44.1, 48, 88.2, 96, 176.4, 192, 384 DXD
Supported options: Live / Metering / Multichannel