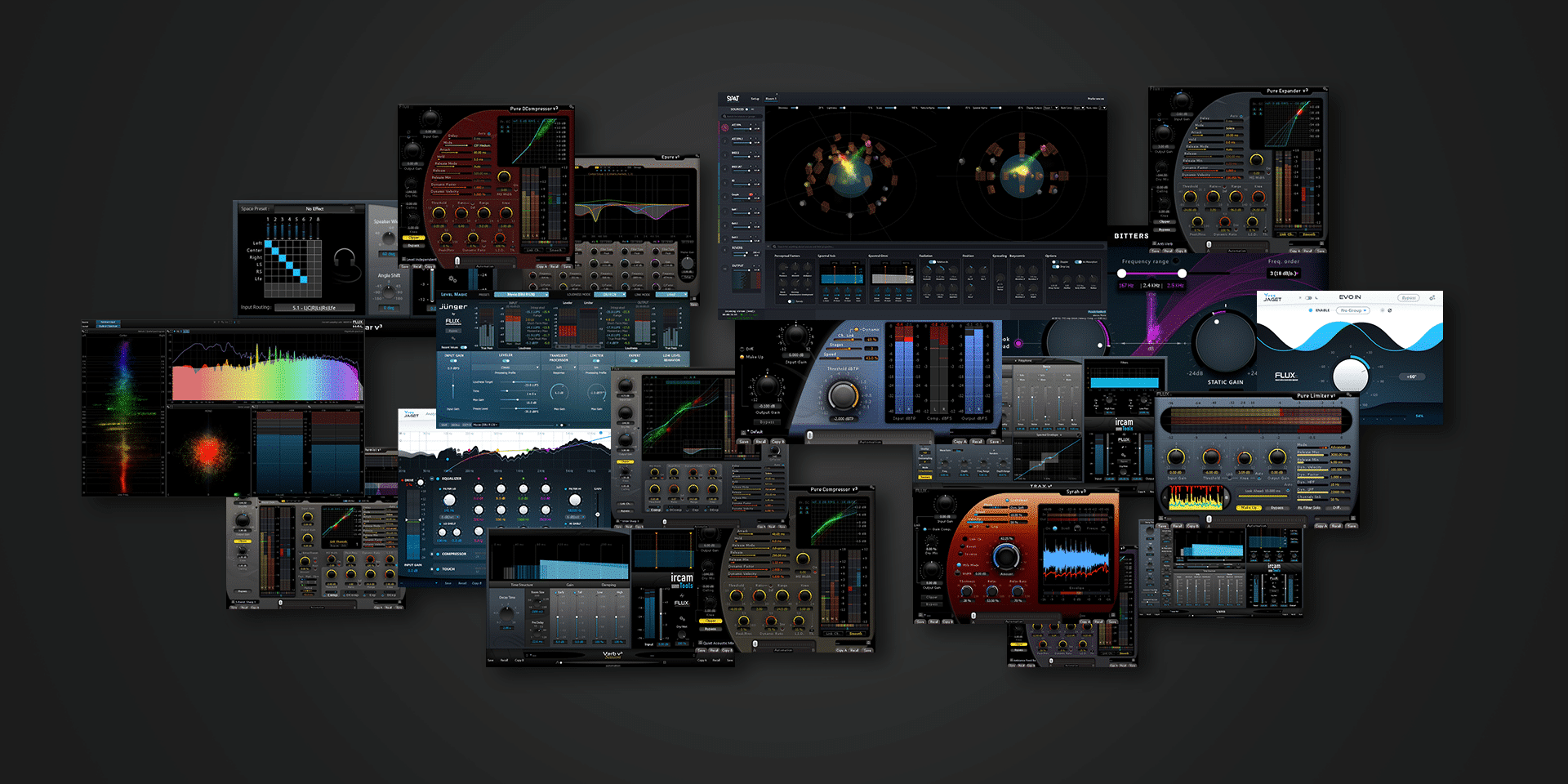 Flux:: EDU purchase program
50% Discount
For all students, teachers, professors and personnel at universities and other institutions of higher education, we offer a 50% discount on all of our products.
The discount is always based on the product's standard MSRP, any other discounts or promotions will not be taken into account.
Flux:: EDU program
For Students and Teachers
Send the application to: edu@flux.audio and as soon as your application is handled and approved, an email will be sent to you with a voucher code for you to use in our online shop.
Id card
A scanned copy of your valid id-card / passport
One of the following
– That you send the application from your official University / Institution email account.
OR
– A scan or photo of a valid official international student identity card (ISIC etc.) or a valid official document from the EDU entity you are affiliated with verifying your connection with them.
The document needs to be signed and dated (not older than 3 months).
For Universities, Faculties and other EDU Institutions
For information and requests about software licenses for educational facilities, research labs, larger educational sites, or for other requests with specific requirements for educational purposes, please contact us on the specific page via the button below.