FLUX SOFTWARE ENGINEERING (FLUX:: SE) has its roots in the 1990's during the early days of digital audio software workstations.
Back then the selection of audio software tools was quite limited, and in lack of the right software tools Gaël Martinet, the founder of FLUX:: SE at the time a seasoned sound engineer in the recording, mastering and post-production world in Paris, France, piled up with books about C++ programming fully determined to create the tools he needed himself.
After over a decade, and with a close collaboration as a subcontractor for Merging Technologies being deeply involved in the creation of Merging's now well renowned products, finally in 2006 the idea of FLUX:: SE and the dream of an exquisite product line tailored for professional sound engineers was starting to take shape.
FLUX:: SE has since then been focused on creating intuitive and technically innovative audio software tools, used by sound engineers and producers in the professional audio, broadcast, post production and mastering industry all over the world.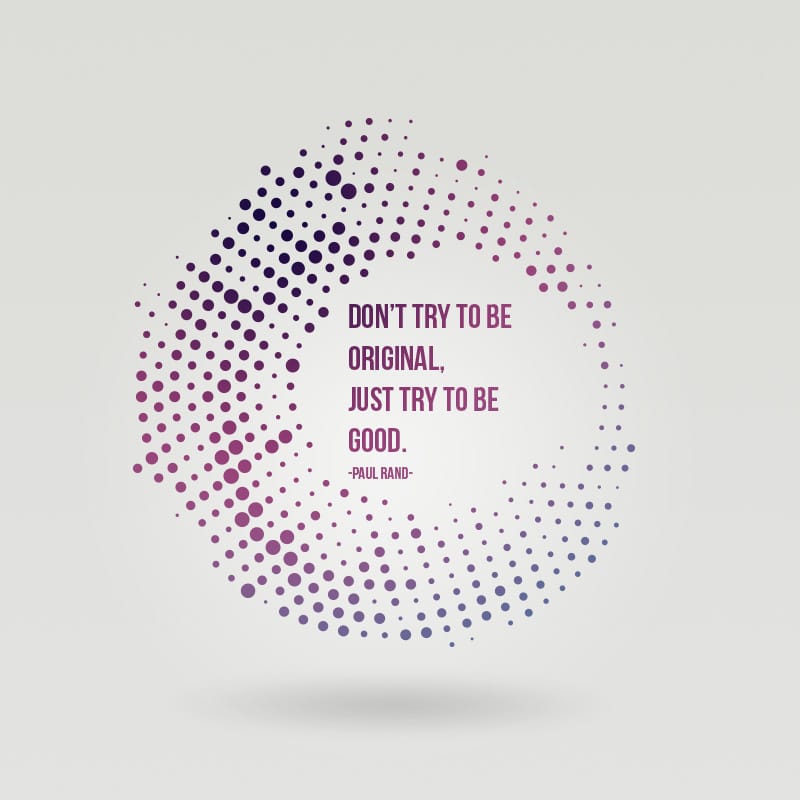 IRCAM (Institute for Research and Coordination in Acoustics and Music)
in Paris, France, is one of the world's leading public research institutes within the fields of musical expression, musical research, sound, and acoustics.
In the realms of music, sound, and acoustics, IRCAM is at the forefront of scientific and technological innovations and several concepts in electronic music and audio processing have emerged there.
Founded by Pierre Boulez, IRCAM is an institute under the aegis of the Centre Pompidou and the French Ministry of Culture.

lmdsp offers consulting and software engineering services for digital audio, image and signal processing.

This company has developped the TDM support for Epure II. They have done a great job.

This company has created the computer assisted music in the 80's. Steinberg also introduced the ASIO architechture. The VST format for plug-ins is very popular.
Solera, Pure Compressor, Pure DCompressor, Pure Expander and, Pure DExpander are available in version 1 for VS3 which is the DSP technology for Pyramix DAW.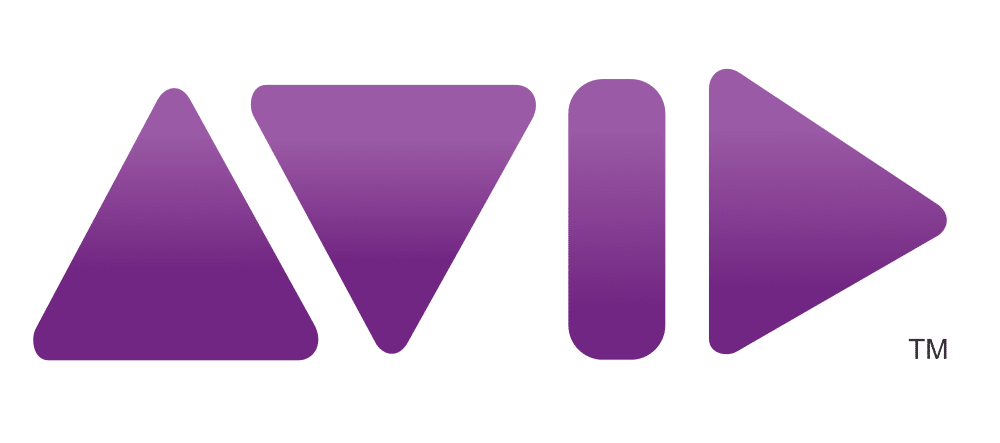 AVID is the reference for digital audio workstations. This company offers the complete range of audio solutions from the tiny project studio running on a laptop to the huge configurations featuring a DSP armada and dedicated control surfaces.

Apple computer, one of the most used platforms in music & sound industry.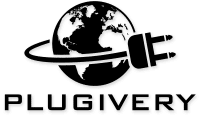 4311 Old Orchard Avenue, #1403
Montreal, Quebec,
H4A 3B6
Canada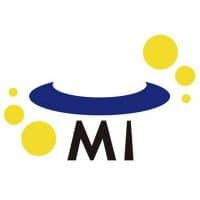 Ohata Bldg. #202, 1-9-2 Jinnan
Shibuya-ku, Tokyo 150-0041, Japan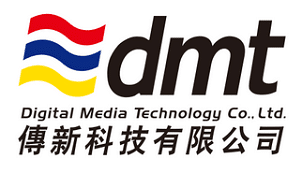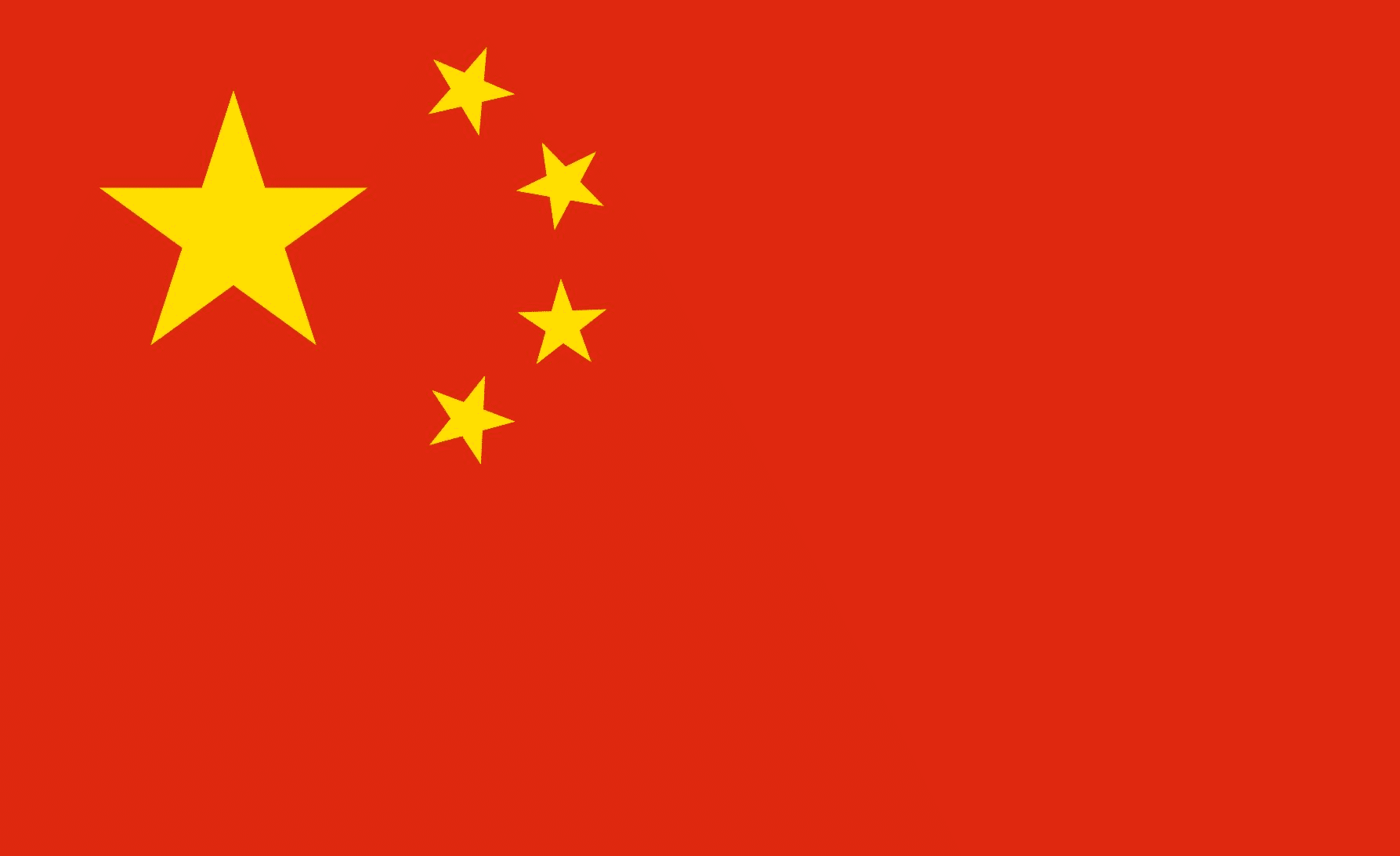 Hong Kong (Main Office)
Unit B, 4th Floor
Great Wall Factory Building
No. 11 Cheung Shun Street
Cheung Sha Wan, Kowloon
Hong Kong, China
Beijing
Building No.23
MaoLong culture park
No.1 Sanjianfang East road
Chaoyang district
Beijing, China
Guangzhou
Building 3
No.390 ZengNan Road
LiWan District
GuangZhou, China

Shanghai
105, 3/F
No. 819 West Nanjing Road
Jing'an District
Shanghai, China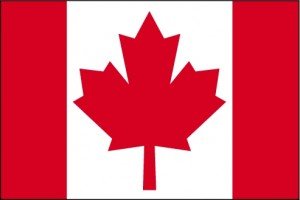 PO Box 238
Station Youville
Montreal, Canada, H2P 2V4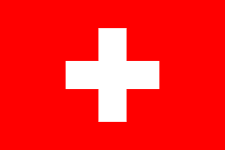 Route du Verney 4
1070 Puidoux
Switzerland
Solera, Pure Compressor, Pure DCompressor, Pure Expander and, Pure DExpander are available in version 1 for VS3 which is the DSP technology for Pyramix DAW. These plug-ins are distributed thru the Merging Technologies sale network.
Assets about
the Flux:: brand
Assets about the product
Spat Revolution
Assets about
the IRCAM Tools
Assets about
Flux:: with the IRCAM Tools