FLUX SOFTWARE ENGINEERING (FLUX:: SE) has its roots in the 1990's during the early days of digital audio software workstations.
Back then the selection of audio software tools was quite limited, and in lack of the right software tools Gaël Martinet, the founder of FLUX:: SE at the time a seasoned sound engineer in the recording, mastering and post-production world in Paris, France, piled up with books about C++ programming fully determined to create the tools he needed himself.
After over a decade, and with a close collaboration as a subcontractor for Merging Technologies being deeply involved in the creation of Merging's now well renowned products, finally in 2006 the idea of FLUX:: SE and the dream of an exquisite product line tailored for professional sound engineers was starting to take shape.
FLUX:: SE has since then been focused on creating intuitive and technically innovative audio software tools, used by sound engineers and producers in the professional audio, broadcast, post production and mastering industry all over the world.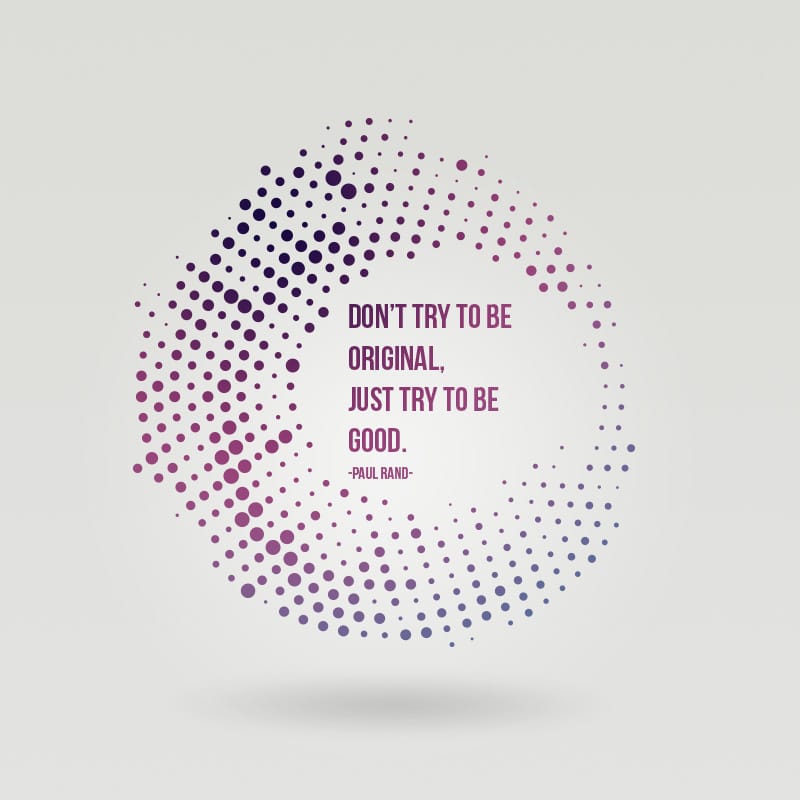 IRCAM (Institute for Research and Coordination in Acoustics and Music)
in Paris, France, is one of the world's leading public research institutes within the fields of musical expression, musical research, sound, and acoustics.
In the realms of music, sound, and acoustics, IRCAM is at the forefront of scientific and technological innovations and several concepts in electronic music and audio processing have emerged there.
Founded by Pierre Boulez, IRCAM is an institute under the aegis of the Centre Pompidou and the French Ministry of Culture.

lmdsp offers consulting and software engineering services for digital audio, image and signal processing.

This company has developped the TDM support for Epure II. They have done a great job.

This company has created the computer assisted music in the 80's. Steinberg also introduced the ASIO architechture. The VST format for plug-ins is very popular.
Solera, Pure Compressor, Pure DCompressor, Pure Expander and, Pure DExpander are available in version 1 for VS3 which is the DSP technology for Pyramix DAW.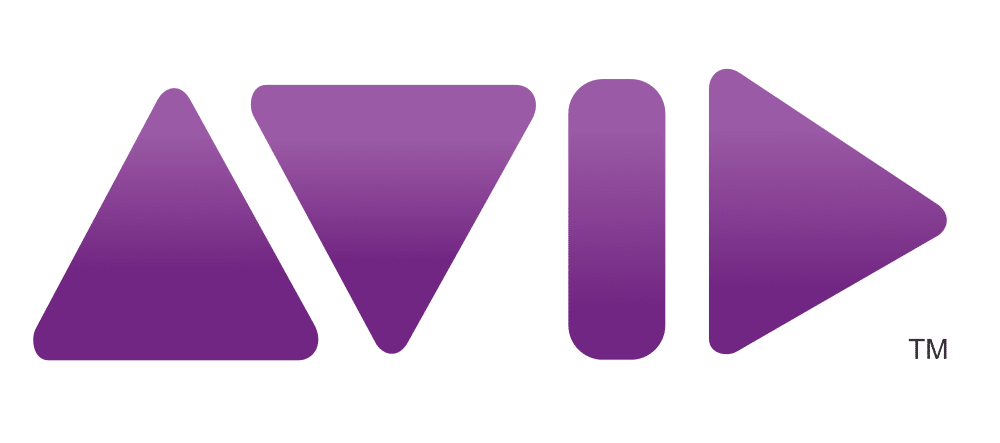 AVID is the reference for digital audio workstations. This company offers the complete range of audio solutions from the tiny project studio running on a laptop to the huge configurations featuring a DSP armada and dedicated control surfaces.

Apple computer, one of the most used platforms in music & sound industry.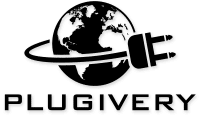 4311 Old Orchard Avenue, #1403
Montreal, Quebec,
H4A 3B6
Canada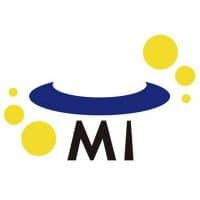 Ohata Bldg. #202, 1-9-2 Jinnan
Shibuya-ku, Tokyo 150-0041, Japan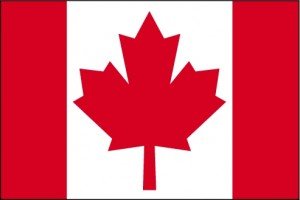 PO Box 238
Station Youville
Montreal, Canada, H2P 2V4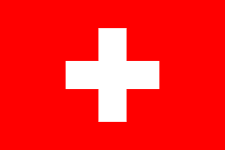 Route du Verney 4
1070 Puidoux
Switzerland
Solera, Pure Compressor, Pure DCompressor, Pure Expander and, Pure DExpander are available in version 1 for VS3 which is the DSP technology for Pyramix DAW. These plug-ins are distributed thru the Merging Technologies sale network.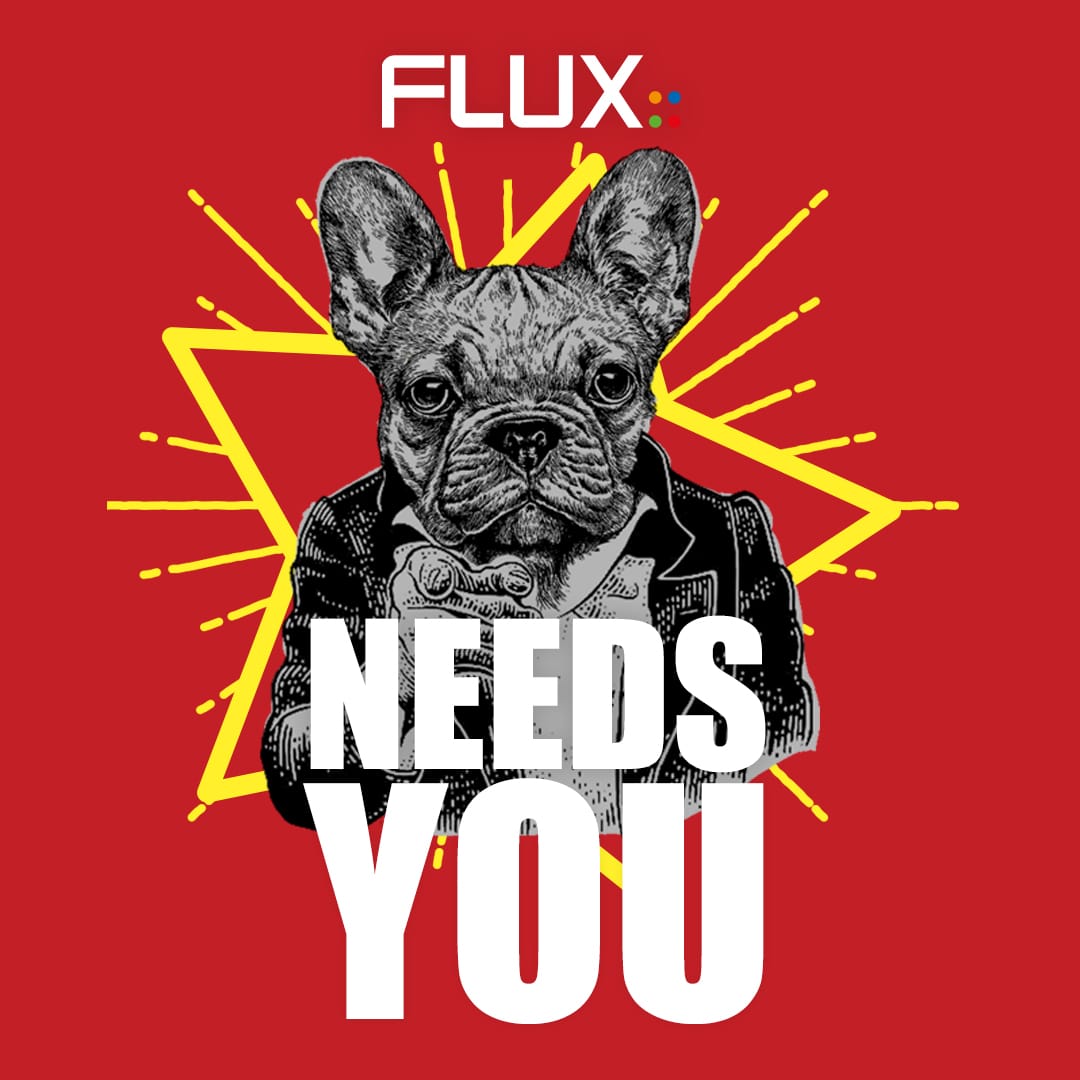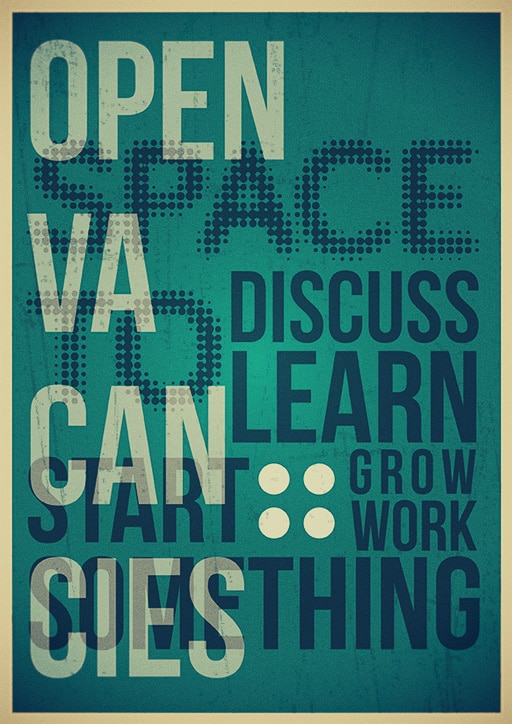 FLUX:: SE is hiring!
Talent wanted for the development of the Immersive Audio Revolution!
The entertainment industry is in the dawn of a new era where the Live Sound Industry, Cinema Theaters, Amusement Parks, Planetariums, and other facilities in the entertainment industry, are meeting new challenges for their sound design, production, and mixing. The Immersive Audio Revolution is here!
In our mission to provide the tools required to meet these challenges, we are looking for passionate talent with a strong desire to be part of this innovative work, creating the tools for these challenges.
You will become a part of our dynamic team, with the flexibility to work remotely from any part of the world or to come and work from our loft-style open office in Orleans, one hour south of Paris.
Profile: Experienced C++ developer
Minimum requirements:
Five years of experience in software development

Languages C++, Python, CMake (Audio software experience is a plus)

Platforms: macOS, Linux, Windows
It's a plus if you're already experienced in development for the fantastic world of Audio and Video. Still, not essential, it's more valuable you are curious and have a keen interest in the subjects.
Please send your application by email to: job@flux.audio
FLUX:: SE recrute !
Talent recherché pour le développement de la révolution audio immersive!
L'industrie du divertissement est à l'aube d'une nouvelle ère où l'industrie du Live, les cinémas, les parcs d'attractions, les planétariums et d'autres installations de l'industrie du divertissement, relèvent de nouveaux défis pour leur conception sonore, leur production et leur mixage. La révolution audio immersive est arrivée!
Dans notre mission de fournir les outils nécessaires pour relever ces défis, nous recherchons des talents passionnés avec une forte volonté de faire partie de ce travail innovant, créant les outils pour ces défis.
Vous ferez partie de notre équipe dynamique, avec la flexibilité de travailler à distance depuis n'importe quelle partie du monde ou de venir travailler depuis notre bureau ouvert de style loft à Orléans, à une heure au sud de Paris.
Profil : Développeur C ++ expérimenté
Exigences minimales:
Cinq ans d'expérience dans le développement de logiciels

Langues C ++, Python, CMake (une expérience logicielle audio est un plus)

Plateformes : macOS, Linux, Windows
C'est un plus si vous avez déjà de l'expérience en développement pour le monde fantastique de l'audio et de la vidéo. Pourtant, pas essentiel, il est plus précieux que vous soyez curieux et que vous ayez un vif intérêt pour les sujets.
Merci de poster votre candidature par email à : job@flux.audio