SPAT Revolution Essential
now available – read more here! +
Immersive

::
The Immersive Audio Revolution
Dive into another world, design, create and mix the most incredible real-time immersive experience.
Learn More
SPAT Revolution Essential       
now available – read more here!  +
Analysis

::
See What You Feel.
Explore and discover your sound in real-time, how it behaves and what it actually looks like.
Learn More
Processing

::
To be, not to be seen.
Take full control over your sound, record, mix and master to achieve with perfection.
Learn More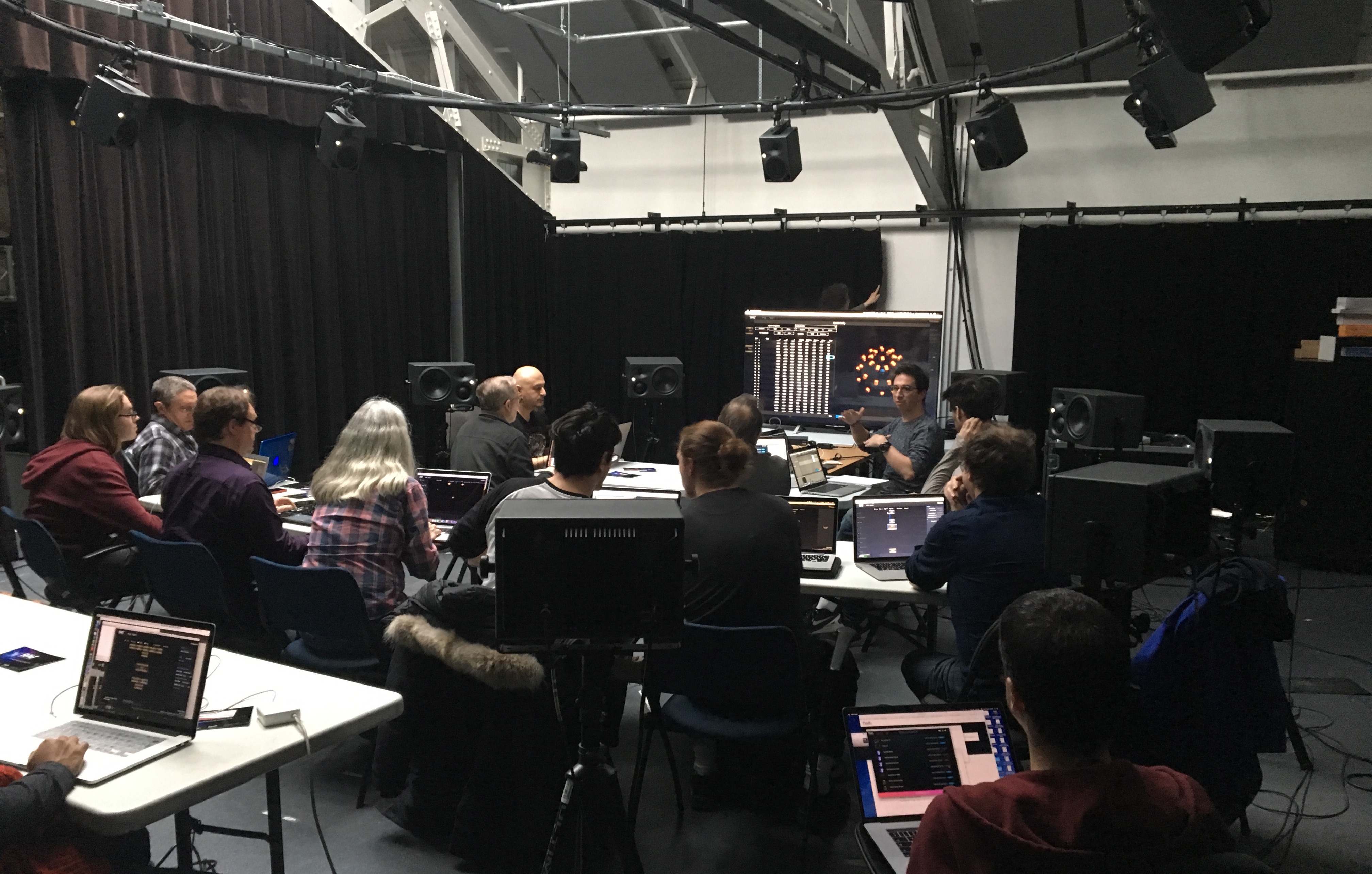 Orleans, France - May 2021 FLUX:: Immersive presents a series of workshops on Spatial Audio Concepts and SPAT Revolution deployment training in collaboration with AFDAS accredited professional training Center, Whiti Audio, in France. The workshops, open to sound...
read more