Immersive

::
The Immersive Audio Revolution
Dive into another space, design, create and mix the most incredible real-time immersive experiences.
Learn More
Analysis

::
See What You Feel.
Explore and discover your sound in real-time, how it behaves and what it actually looks like.
Learn More
Processing

::
To be, not to be seen.
Take full control over your sound, record, mix and master to achieve with perfection.
Learn More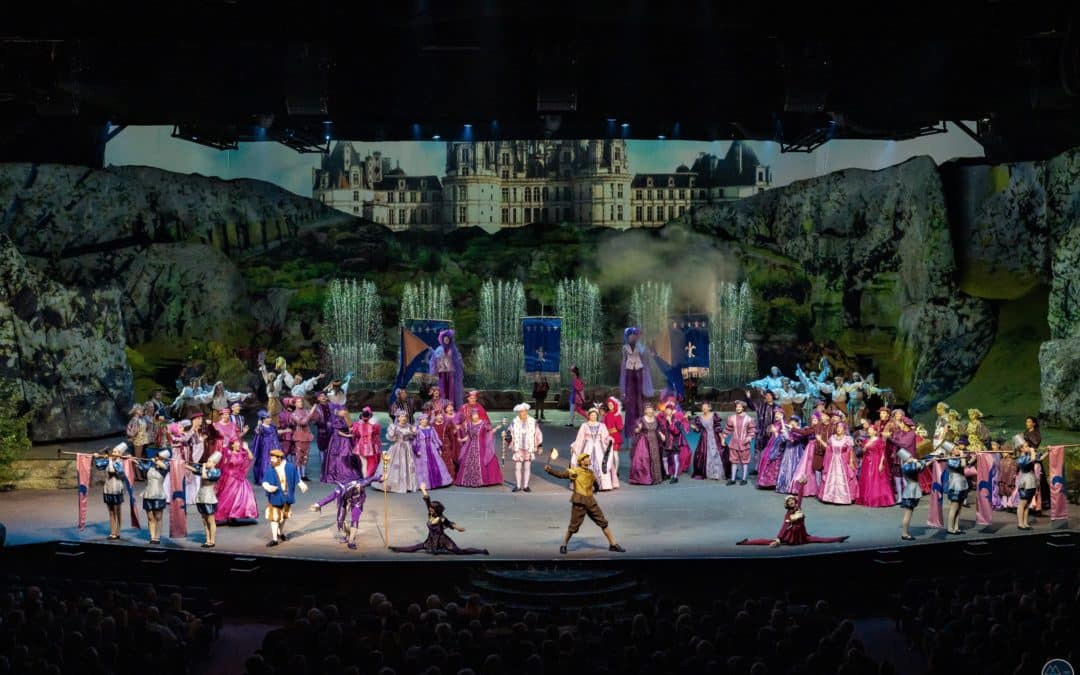 La Fabuleuse Histoire d'un Royaume, the unique historical theatrical extravaganza production on the creation and evolution of the Saguenay Lac-St-Jean in Quebec, Canada, celebrates their 35 years in show with an immersive upgrade of their sound system. The show, seen...
read more