Immersive

::
The Immersive Audio Revolution
Dive into another world, design, create and mix the most incredible real-time immersive experience.
Learn More
Analysis

::
See What You Feel.
Explore and discover your sound in real-time, how it behaves and what it actually looks like.
Learn More
Processing

::
To be, not to be seen.
Take full control over your sound, record, mix and master to achieve with perfection.
Learn More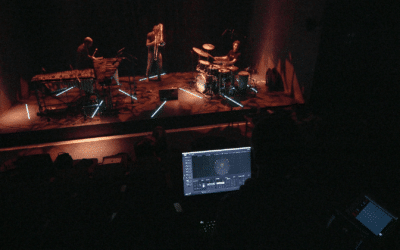 The 360 ​​Paris Music Factory venue opened in the beginning of February 2020, in the heart of the...
read more