Elixir Essential – Multichannel True Peak Limiter     
now available – read more here!  +
Immersive:: Essentials – Immersive Mixing Bundle
the ultimate immersive mixing toolbox! +
Immersive

::
The Immersive Audio Revolution
Dive into another world, design, create and mix the most incredible real-time immersive experience.
Learn More
Elixir Essential – Multichannel True Peak Limiter
now available – read more here! +
Immersive:: Essentials – Immersive Mixing Bundle      
the ultimate immersive mixing toolbox!  +
Analysis

::
See What You Feel.
Explore and discover your sound in real-time, how it behaves and what it actually looks like.
Learn More
Processing

::
To be, not to be seen.
Take full control over your sound, record, mix and master to achieve with perfection.
Learn More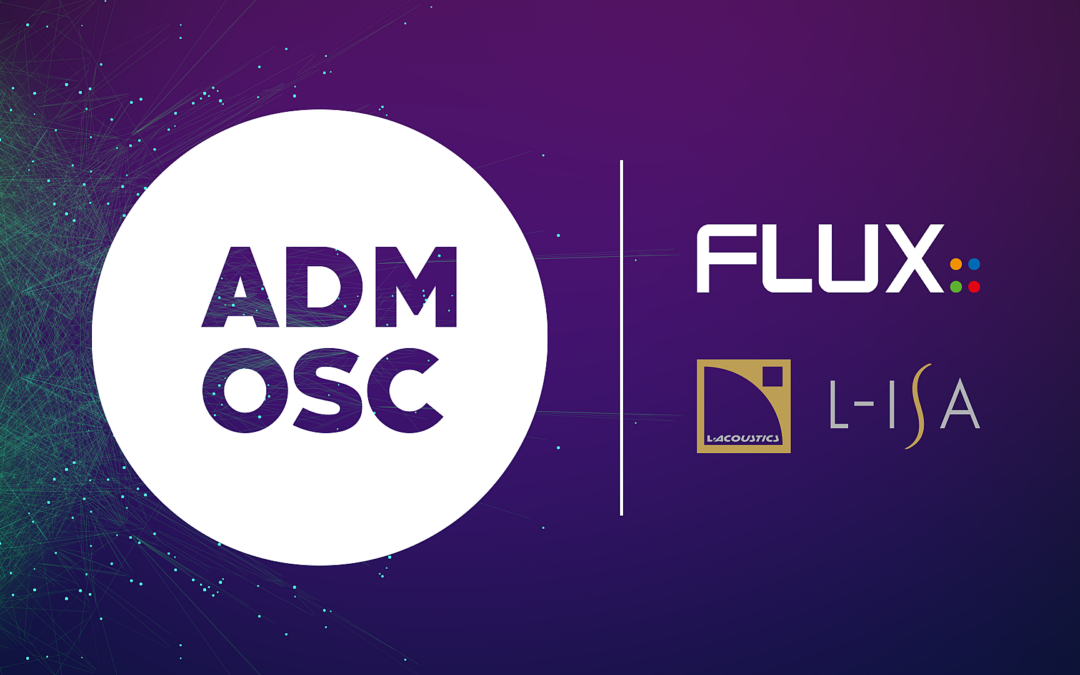 Marcoussis and Orléans, France - October 2021 With today's entertainment consumer hungry for rich, immersive experiences, immersive audio continues to become a viable and sought-after element in various production workflows. However, the prevalence of so many...
read more