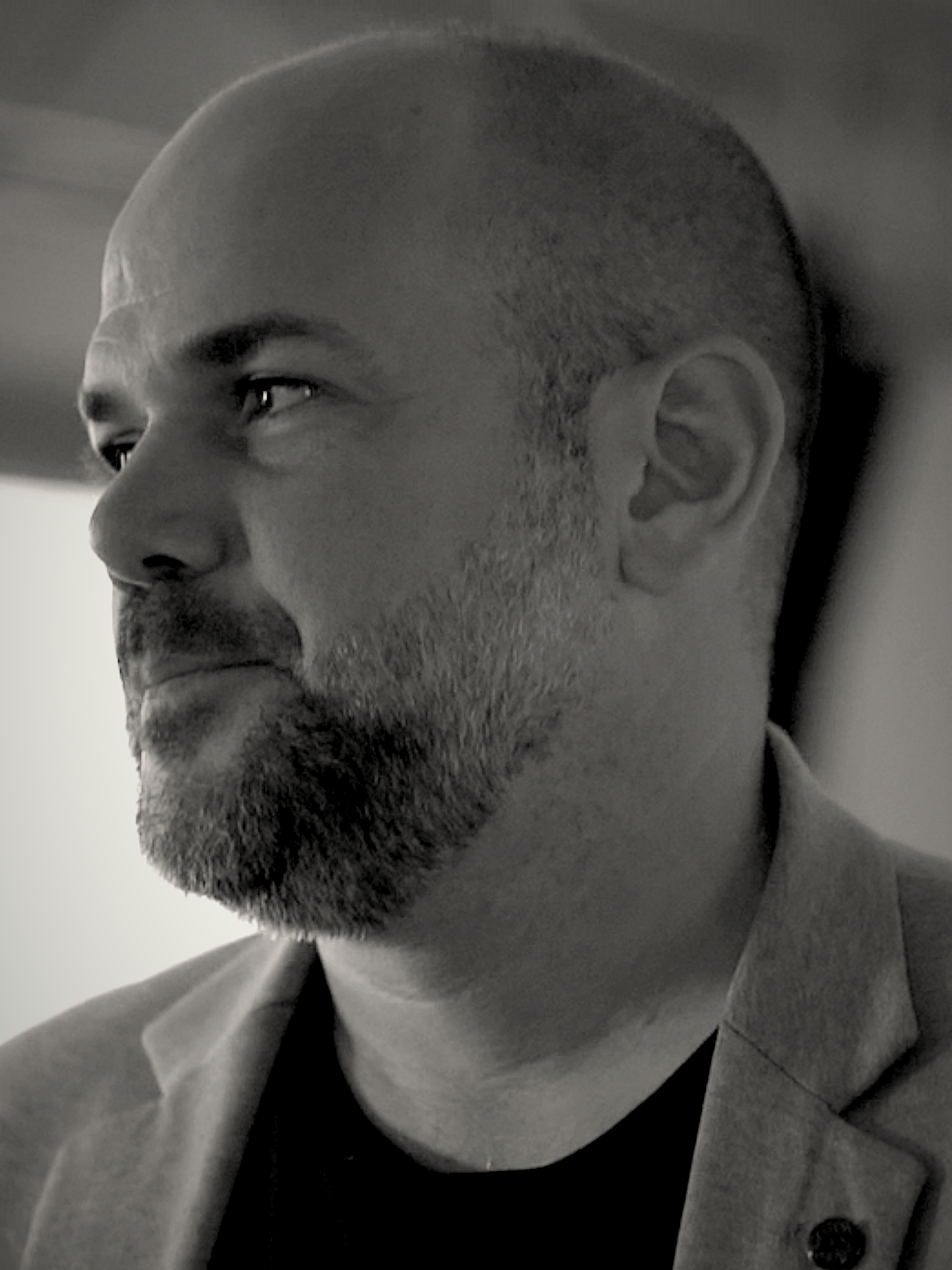 HUGO LARIN
Business Director
Hugo Larin is a key collaborator of the Spat Revolution project and has deep roots in audio mixing, design and operation as well as in networked control and data distribution. He leads the FLUX:: Immersive consulting group and the business development for FLUX::.
His recent involvements and interests include object-based spatial audio mixing workflows, interoperability, implementation, and simplification.
He launched his career in production equipment rentals and in studio recording. His passion for technology and for the entertainment production environment quickly drove him toward the live production sphere. His activities include in this realm include a number of mixing, operation and technical director roles on a variety of high profile productions and events.
Hugo is an Avid VENUE S6L platform Certified Instructor (ACI) for support representatives (ACSR VE400 S6L) as well as for users and professional operators (VE110 and 210 S6L).
Email Address
hugo@flux.audio
Postal Address
FLUX:: Technologies Inc.
PO Box 238, Station Chabanel
Montréal, QC Canada
H2N 0A5
Telephone, Canada (Mobile)
+1 (514) 502-7867
Telephone, France (Landline)
+33 (0) 9 72 51 34 10
Skype
hugolarin