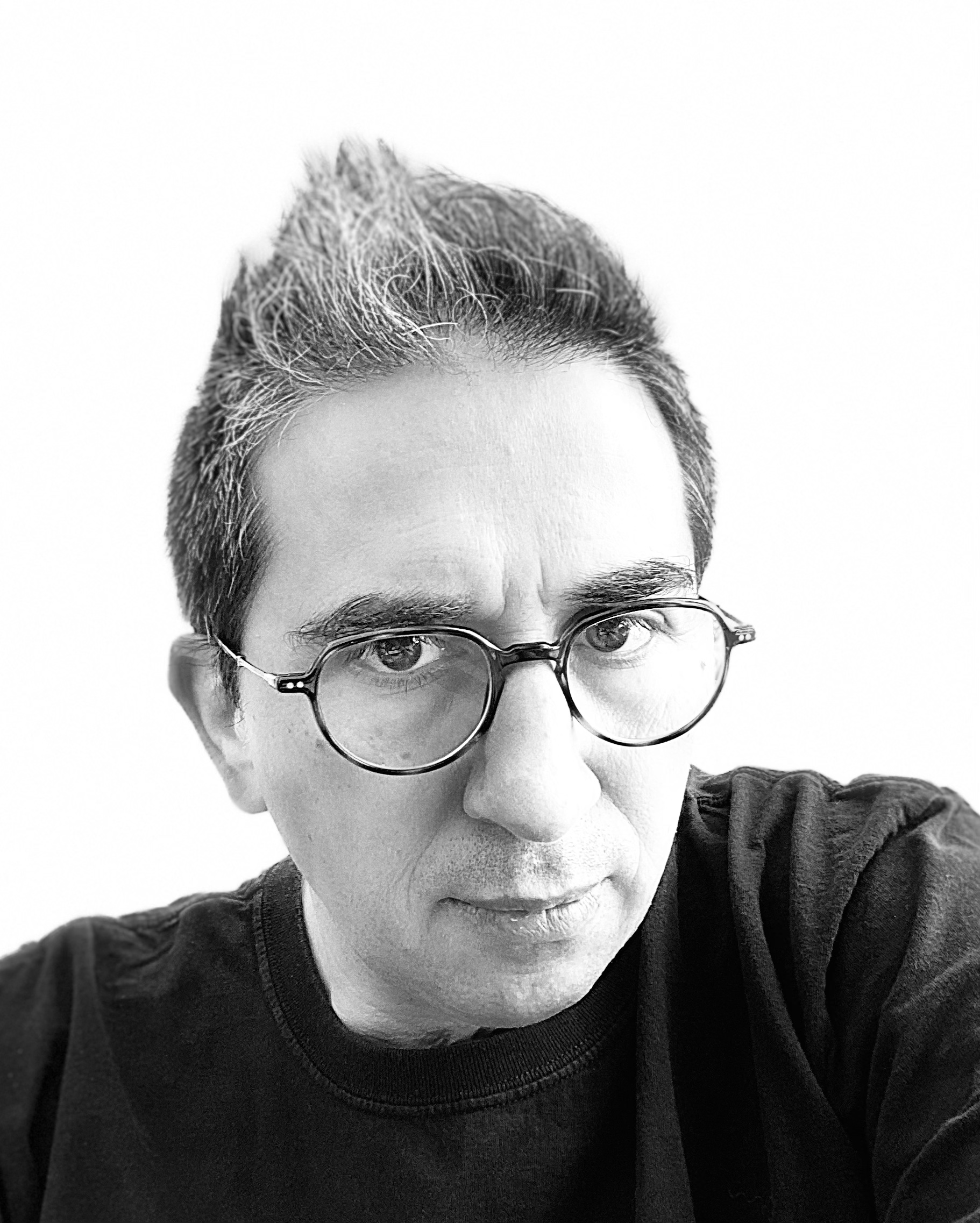 GAËL MARTINET
Founder / CEO / Head Software Engineering
Gael Martinet is a self-taught sound engineer, he founded FLUX:: Software Engineering in year 2000 focusing the activities on the realization of audio analysis and processing application software.
After over a decade, and with a close collaboration as a subcontractor for Merging Technologies being deeply involved in the creation of Merging's now well-renowned products, finally, in 2006, the idea of FLUX:: and the dream of an exquisite product line tailored for professional sound engineers were starting to take shape.
FLUX:: has since then been focusing on creating intuitive and technically innovative audio software tools, recognized by leading engineers and producers in the professional audio industry, with software and sound solutions exports worldwide, and found in the world's most prestigious recording studios, film sound stages, radio, and TV broadcasters, for a vast range of customers including Apple, Disney and Pixar Studios.
Email Address
gael@flux.audio
Postal Address
FLUX:: SOFTWARE ENGINEERING
31 rue des Marais
45130 Meung-sur-Loire
FRANCE
Telephone, France (Mobile)
+33 (0) 6 89 37 21 38

Telephone, France (Landline)
+33 (0) 9 72 11 95 40