SPAT Revolution workshop with French partner Freevox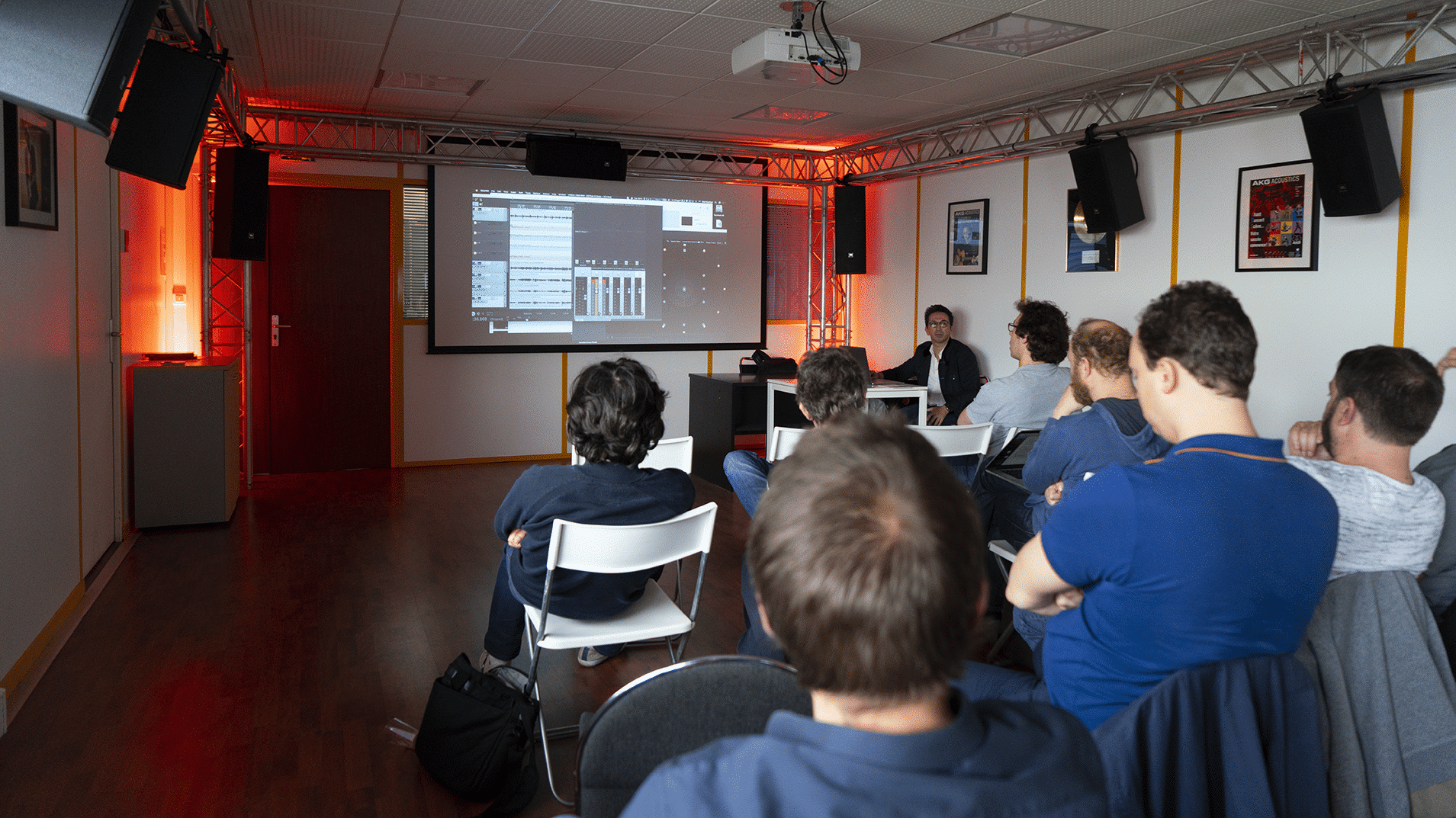 Last week the first SPAT Revolution full day workshop took place together with our French partner Freevox in Paris, France. The group of invited participants from the French audio, television, media and entertainment industry as well as engineers, sound designers and artists from Live sound, Theaters and Amusement parks, were during a full day introduced to the SPAT Revolution and how to setup and use it.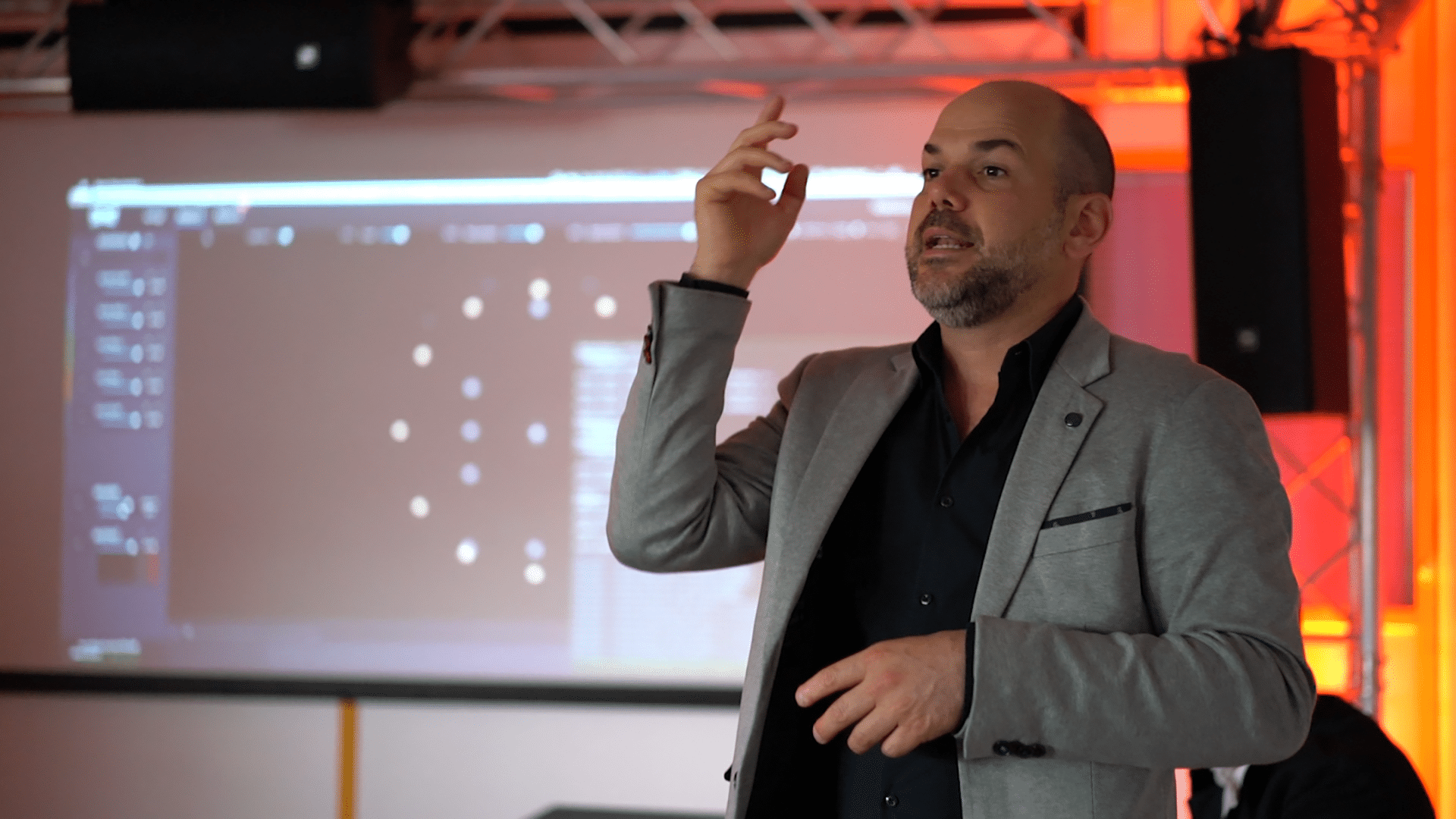 The workshop started with a full walk through of the SPAT Revolution with Gaël Martinet, founder and Lead Engineer at Flux:: who is behind the design and creation of the SPAT Revolution. It was followed by a hands on down to the core session where the participants were introducing their requirements and needs for an immersive 3D-audio solution, with Gaël then presenting possible solutions using the SPAT Revolution.
If you have an interest in a SPAT Revolution workshop in your part of the world, please contact us now.